Through a website or blog, teachers can post updates and information that parents and students need to succeed in their classes. Many schools encourage teachers to have class web pages for these reasons, but they are wary of making content available to the public.
So the question is, should teachers have their own websites?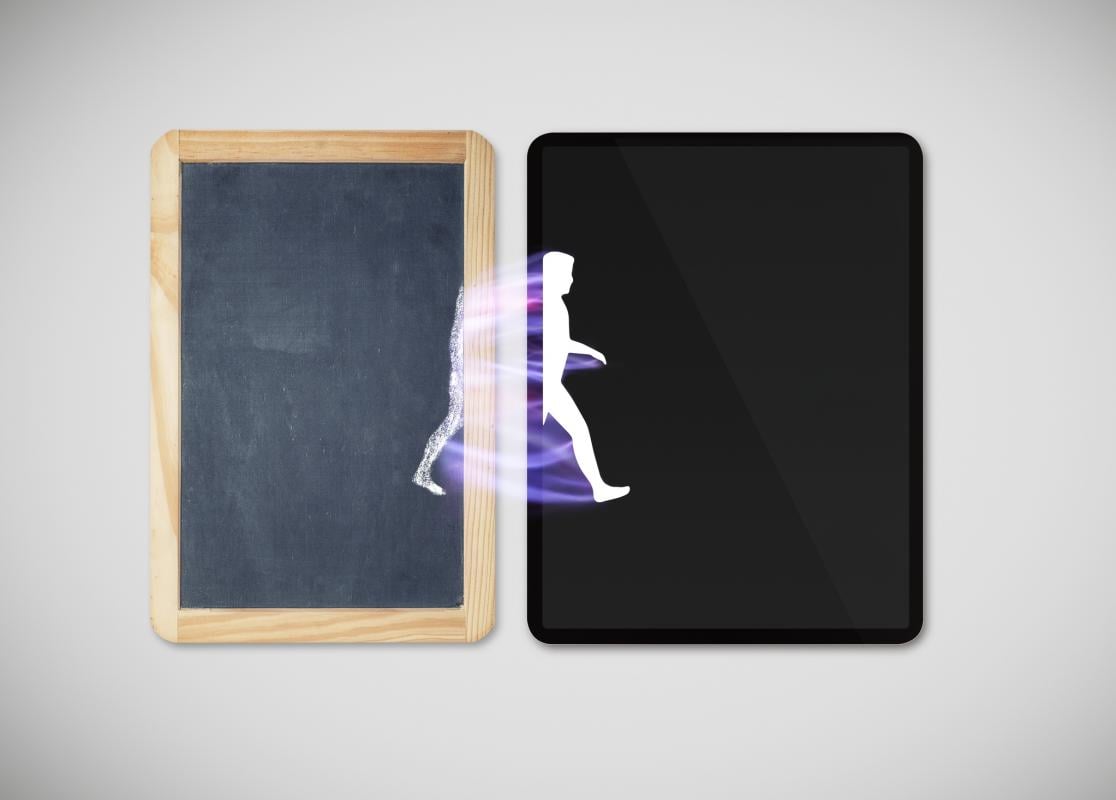 Having a personal website which can be easily managed own will give a confidence to teachers for facilitating their learners more brilliantly.
OBJECTIVES OF THE WORKSHOP
1. To equip teachers to create and maintain their personal website
2. To enhance teachers' skills to use WYSWYG web designing platforms.
3. To enable teachers to design their personal website on the day of workshop.
I Don't have Any Knowledge in Computer Programme, Can I be Benefited?
If this is the question in your mind, DO NOT WORRY, the computer programming skill is not necessary here. We are using the WordPress platform to develop our website.
Output of the Programme
The participants will be able to develop their personal website by them on the day of programme. The additions/modifications on their website can be done by them later.
1. Smartphone with Internet to join workshop through GOOGLE MEET Application
2. Personal Computer/Laptop with Internet to work on developing your website.
3. Data which includes text, graphics, documents etc. for designing your website with your own content.
What Do We Provide?
1. Web Designing Training
2. Domain* for one month
3. Hosting# for one month
Registration Fee
The registration fee for the programme is INR 500.00 for Early Birds and INR 650.00 for Late Birds
The registration fee includes the charge for domain and hosting.
* A sub-domain is given for the practice of web designing by the participant for a duration of one month. Assistance for up-gradation is then assured.
# Hosting for the participants' website is given for one month with a view to ensure mastery in designing by practices. Assistance for up-gradation is then assured.
$ Early Birds: who register on or Before 17 June 2021
Date of the Programme
Tentative schedule of the programme is on 19 JUNE 2021 (SUNDAY)
The date may be subjected to change by considering the number of participants, purchasing of the domain and server, server installation etc. The change in date and time, if any, will be notified to participants.
Registration
The intake is limited.
Participants have to register on or before 19 June 2021.
Registering earlier will help you to book your seat and to ensure the availability of domain and hosting without any failure.